Arunachal Rising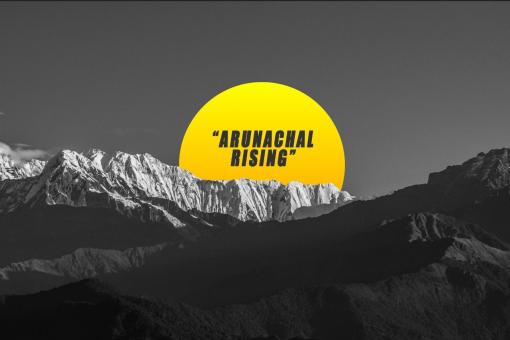 A comprehensive publicity campaign that ushers in a positive shift through its citizen-centric approach. This visionary approach seeks to facilitate development through adequate awareness & participation by every section of society. The campaign empowers citizens by providing them information, guidance & accessibility to various schemes, welfare measures & flagship programmes initiated by the central & state government.
As part of the campaign, several activities have been roped in for every district under the following 3 categories.
1. Jan Sampark Yatra.
Hon'ble CM will visit each district and address a mass public rally. ASHAs, Anganwadi workers and progressive farmers will be felicitated. This rally will also include interaction with civil society members.
As a part of this Gram Preraks (Publicity Agents) will be identified for each CD Block to disseminate information about government flagship programmes in the villages and to the village authorities etc.
2. Chief Minister's Youth Outreach Programme.
These targets school children's school children. Teachers will be appointed as Communicators to disseminate information about government flagship programmes.
3. Outreach Programme with Urban Population & Civil Society.
Under this, teachers from Higher Secondary and Secondary schools will be sensitized about various flagship programmes. These communicators will then disseminate information to the target group. Friday classes will also be organized to disseminate information to the students who will then, in turn, interact with others. A mass media campaign will be conducted as part of this in the district headquarters.
Through these various programmes, the government intends to take development to every corner of Arunachal Pradesh, right from the grassroots level.