Department of IT & Communication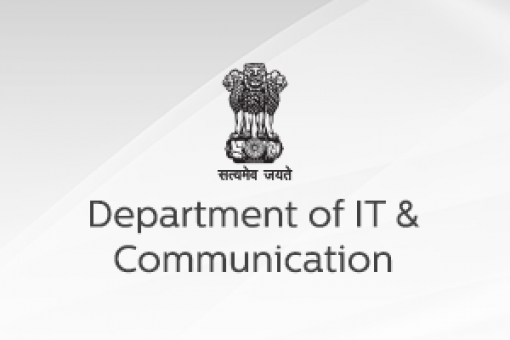 State Council for IT & e-Governance shall monitor and manage the e-Governance Applications and various Projects in the State. Apart from this, various other critical IT & e-Governance infrastructure shall also be placed in the ambit of the Directorate. This will include various applications.
The department of Information Technology has the mandate to formulate policies for promotion and dissemination of IT technologies, applications and programs.